You are currently browsing the tag archive for the 'discrimination' tag.
JUST BROWSING THE INTERNET AND FOUND A FEW  TERRIFIC QUOTES
"You can't pick and choose which types of freedom you want to defend. You must defend all of it or be against all of it." ~ Scott Howard Phillips
~~~~~
"The first recipe for happiness is: avoid too lengthy meditation on the past."
~ Andre Maurois
~~~~~
"When we hide discrimination under the guise of 'religious freedom,' we make a mockery of human rights." ~ DaShanne Stokes
~~~~~
"Dharma is not about believing in God. It's about making the right choices, doing the right things and leading the right life." ~ Anurag Shourie
~~~~~
"Peace is a daily, a weekly, a monthly process, gradually changing opinions, slowly eroding old barriers, quietly building new structures." ~ John F. Kennedy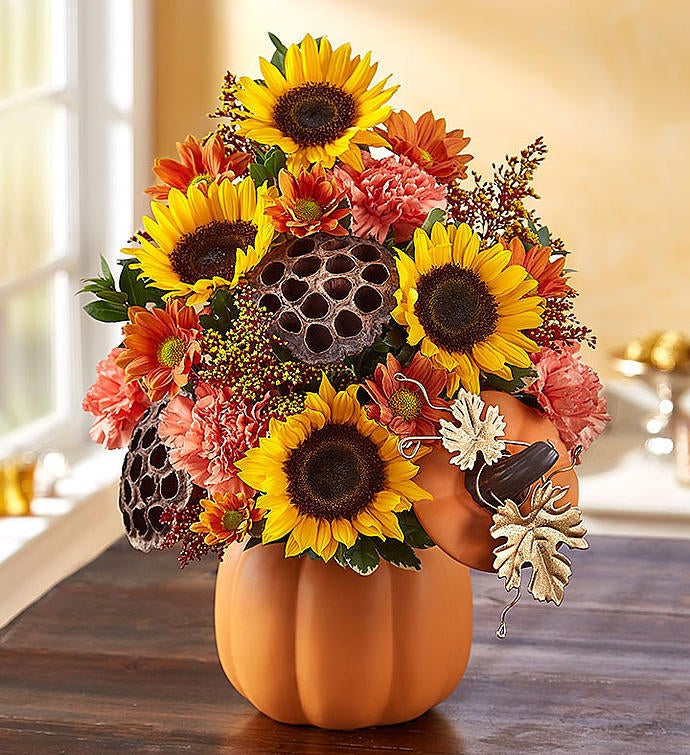 Hyphema
by Chelle Cordero

Amazon – http://amzn.to/2gHpr6b
Barnes&Noble – http://bit.ly/1my5o6z
Smashwords – http://bit.ly/2fAIW4s
iTunes – http://apple.co/2fAJ8AC
I sat down to read Hyphema late one night. I thought I would start it, read for about thirty minutes and then go to sleep; instead, I stayed up till almost four in the morning reading it. Immediately immersed in the story, the tension never let up enough for me to even consider putting it down and coming back to it later.
Matt is an air ambulance EMT, a flight medic. He has just moved his son, and his Pakistani wife, to a small town in North Carolina from New York so he could have this job. The job is his dream job and Sudah, his wife, couldn't be more supportive. She is patient, caring and so obviously in love with Matt and their son that it just spills over onto the page. She's the kind of person I'd like to have for a neighbor, but not everyone, even within the circle of Matt's work buddies and their wives feel that way, but Sudah handles the anger and prejudice with grace and softly spoken words meant to soften hearts and break down the walls of misunderstanding…
Matt and Sudah face obstacles that severely test their relationship and their marriage. I do not want to go into anymore of the specifics here, but while Matt and Sudah's relationship plays an important role in the book, the story is much more of an extremely well written thriller and I definitely recommend reading it.    (read the full review)