You are currently browsing the tag archive for the 'opportunity' tag.
JUST BROWSING THE INTERNET AND
FOUND A FEW TERRIFIC QUOTES
"The Chinese use two brush strokes to write the word 'crisis.' One brush stroke stands for danger; the other for opportunity. In a crisis, be aware of the danger–but recognize the opportunity." ~ John F. Kennedy
~~~~~
"The only time you fail is when you fall down and stay down."
~ Stephen Richards
~~~~~
 "Decide what you want, and then act as if it were impossible to fail."
~ Brian Tracy
~~~~~
Entrepreneurs are simply those who understand that there is little difference between obstacle and opportunity and are able to turn both to their advantage. ~ Victor Kiam
~~~~~
"It's through curiosity and looking at opportunities in new ways that we've always mapped our path." ~ Michael Dell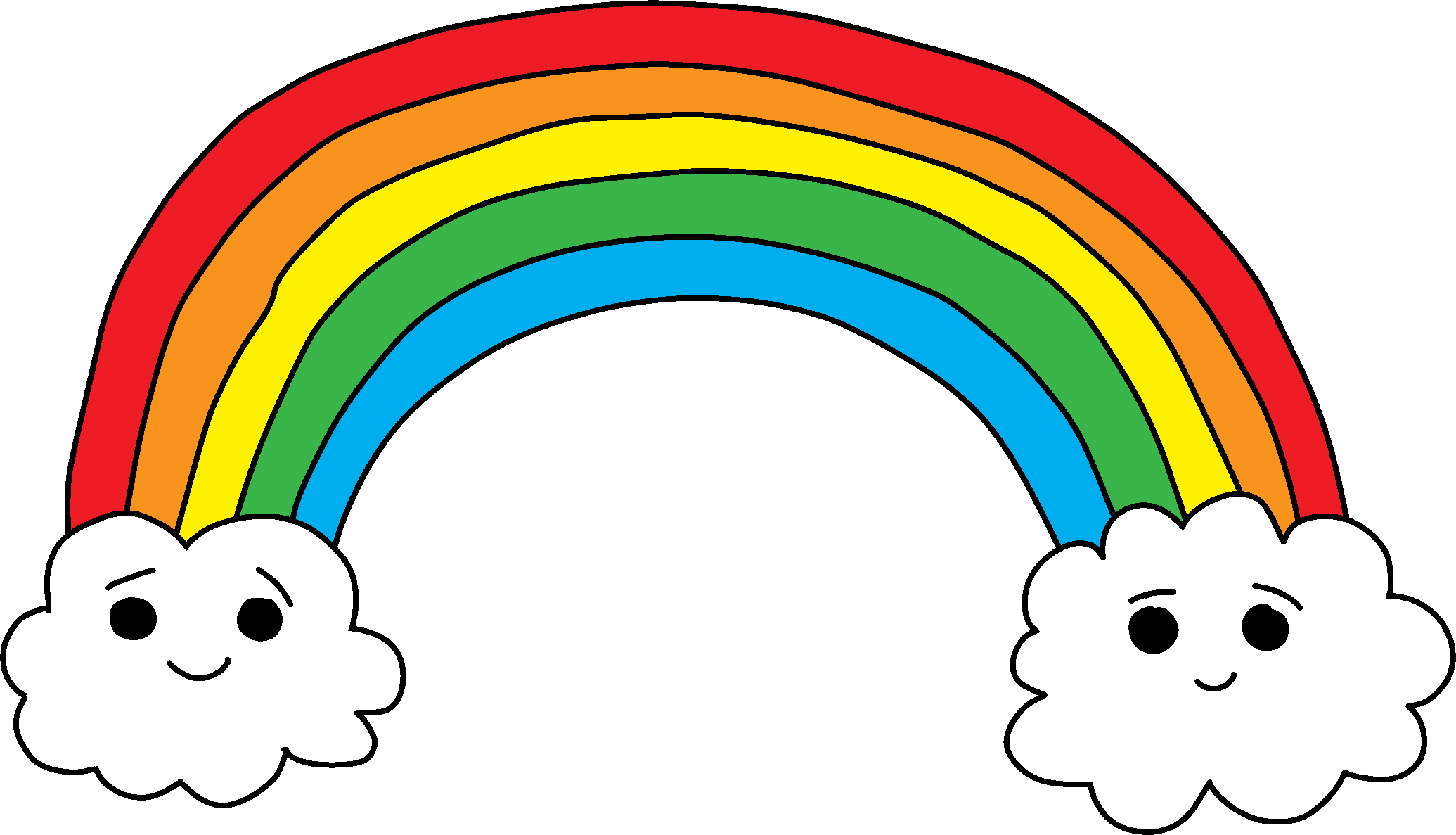 JUST BROWSING THE INTERNET AND
FOUND A FEW  TERRIFIC QUOTES
"Don't wait for extraordinary opportunities. Seize common occasions and make them great. Weak men wait for opportunities; strong men make them."
~ Orison Swett Marden
~~~~~
"A pessimist sees the difficulty in every opportunity; an optimist sees the opportunity in every difficulty." ~ Winston Churchill
~~~~~
"The true measure of success is how many times you can bounce back from failure."~ Stephen Richards
~~~~~
"To succeed, jump as quickly at opportunities as you do at conclusions." ~ Benjamin Franklin
~~~~~
"Expect change. Analyze the landscape. Take the opportunities. Stop being the chess piece; become the player. It's your move." ~ Tony Robbins
JUST BROWSING THE INTERNET AND
FOUND A FEW  TERRIFIC QUOTES
"Opportunities don't happen. You create them." ~ Chris Grosser
~~~~~
"Be thankful for problems. If they were less difficult, someone with less ability might have your job." ~ Jim Lovell
~~~~~
"Great ambition is the passion of a great character. Those endowed with it may perform very good or very bad acts. All depends on the principles which direct them." ~ Napoleon Bonaparte
~~~~~
"In selecting men for office, let principle be your guide. Regard not the particular sect or denomination of the candidate – look to his character."
~ Noah Webster
~~~~~
"Lots of people want to ride with you in the limo, but what you want is someone who will take the bus with you when the limo breaks down."
~ Oprah Winfrey
JUST BROWSING THE INTERNET AND FOUND A FEW  TERRIFIC QUOTES
"For last year's words belong to last year's language
And next year's words await another voice.
And to make an end is to make a beginning."
~ T. S. Eliot
~~~~~
"May the New Year bring you courage to break your resolutions early! My own plan is to swear off every kind of virtue, so that I triumph even when I fall!"
~ Aleister Crowley
~~~~~
"Take the first step in faith. You don't have to see the whole staircase, just take the first step." ~ Martin Luther King Jr.
~~~~~
"It's never too late to become who you want to be. I hope you live a life that you're proud of, and if you find that you're not, I hope you have the strength to start over." ~ F. Scott Fitzgerald
~~~~~
"And now we welcome the new year. Full of things that have never been."
~ Rainer Maria Rilke
JUST BROWSING THE INTERNET AND FOUND A FEW  TERRIFIC QUOTES
A young man eagerly described what he dreamed of doing for the poor.
Said the master, "When do you propose to make your dream come true?"
The young man answered, "As soon as the opportunity arrives."
"Opportunity never arrives," said the master. "It's here."
~ Anthony de Mello
~~~~~
"May, more than any other month of the year, wants us to feel most alive." ~ Fennel Hudson
~~~~~
"Look at yourself in the mirror and don't be afraid to notice how beautiful you are." ~ Yoko Ono
~~~~~
"True patriotism springs from a belief in the dignity of the individual, freedom and equality not only for Americans but for all people on earth, universal brotherhood and good will, and a constant and earnest striving toward the principles and ideals on which this country was founded." ~ Eleanor Roosevelt
~~~~~
"We should always have three friends in our lives-one who walks ahead who we look up to and follow; one who walks beside us, who is with us every step of our journey; and then, one who we reach back for and bring along after we've cleared the way." ~ Michelle Obama
JUST BROWSING THE INTERNET AND FOUND A FEW  TERRIFIC QUOTES
"When you've worked hard, and done well, and walked through that doorway of opportunity…you do not slam it shut behind you…you reach back, and you give other folks the same chances that helped you succeed."~Michelle Obama
~~~~~
"My mission in life is not merely to survive, but to thrive; and to do so with some passion, some compassion, some humor, and some style." ~ Maya Angelou
~~~~~
"Often we look so long at the closed door that we do not see the one that has been opened for us." ~ Helen Keller
~~~~~
"Long ago, there was a noble word, liberal, which derives from the word free. Now a strange thing happened to that word. A man named Hitler made it a term of abuse, a matter of suspicion, because those who were not with him were against him, and liberals had no use for Hitler. And then another man named McCarthy cast the same opprobrium on the word. … We must cherish and honor the word free or it will cease to apply to us." ~ Eleanor Roosevelt
~~~~~
"No one ever got ahead by going through the motions. You have to constantly be improving yourself. Make your life the masterpiece you want it to be."
~ Queen Latifah
JUST BROWSING THE INTERNET AND FOUND A FEW  TERRIFIC QUOTES
"The Chinese use two brush strokes to write the word 'crisis.' One brush stroke stands for danger; the other for opportunity. In a crisis, be aware of the danger–but recognize the opportunity." ― John F. Kennedy
~~~~~
"If opportunity doesn't knock, build a door" ― Milton Berle
~~~~~
"Opportunity is missed by most people because it is dressed in overalls and looks like work." – Thomas Edison
~~~~~
"Too often, we miss out on opportunities in this life because we were too busy waiting for them to fall into our lap that we missed them tapping on our shoulder." ― Daniel Willey
~~~~~
"Always find opportunities to make someone smile, and to offer random acts of kindness in everyday life." ― Roy T. Bennett
JUST BROWSING THE INTERNET AND FOUND A FEW TERRIFIC QUOTES
"Education's purpose is to replace an empty mind with an open one."
~ Malcolm Forbes
~~~~~
"Respect your fellow human being, treat them fairly, disagree with them honestly, enjoy their friendship, explore your thoughts about one another candidly, work together for a common goal and help one another achieve it. No destructive lies. No ridiculous fears. No debilitating anger." ~ Bill Bradley
~~~~~
"Teaching should be such that what is offered is perceived as a valuable gift and not as a hard duty." ~ Albert Einstein
~~~~~
"All of us do not have equal talent, but all of us should have an equal opportunity to develop our talent." ~ John F. Kennedy
~~~~~
"Progress is impossible without change, and those who cannot change their minds cannot change anything." ~ George Bernard Shaw
JUST BROWSING THE INTERNET AND FOUND A FEW TERRIFIC QUOTES TO SHARE
"You can't achieve anything without getting in someone's way. You can't be detached and effective." ~ Abba Eban
~~~~~
"Today's mighty oak is just yesterday's nut, that held its ground."
~ David Icke
~~~~~
"Ending a friendship without discussion is just an excuse waiting to happen."
~ anonymous
~~~~~
"Loyalty and friendship, which is to me the same, created all the wealth that I've ever thought I'd have." ~ Ernie Banks
~~~~~
"Opportunity never knocks. It hangs thick in the air all around you. You breathe it unthinking, and dissipate it with your sighs." ~ Roy H. Williams
Just browsing the internet and found a few terrific quotes to share
"The best and most beautiful things in the world cannot be seen or even touched – they must be felt with the heart." ~ Helen Keller
~~~~~
"Never allow yourself to be defined by someone else's opinion of you."
~ Veronica Garcia
~~~~~
"If opportunity doesn't knock, build a door." ~ Milton Berle
~~~~~
"Today I choose life. Every morning when I wake up I can choose joy, happiness, negativity, pain… To feel the freedom that comes from being able to continue to make mistakes and choices – today I choose to feel life, not to deny my humanity but embrace it." ~ Kevyn Aucoin
~~~~~
"Success is like reaching an important birthday and finding you're exactly the same."
~ Audrey Hepburn