You are currently browsing the tag archive for the 'Albert Einstein' tag.
JUST BROWSING THE INTERNET AND
FOUND A FEW TERRIFIC QUOTES
"If the misery of our poor be caused not by the laws of nature, but by our institutions, great is our sin." ~ Charles Darwin
~~~~~
"No human, no matter how ancient, or how popular, can be above the laws of Nature." ~ Abhijit Naskar
~~~~~
"Don't explain your philosophy. Embody it." ~ Epictetus
~~~~~
"I have studied many philosophers and many cats. The wisdom of cats is infinitely superior." ~ Hippolyte A. Taine
~~~~~
"Two things are infinite: the universe and human stupidity; and I'm not sure about the universe." ~ Albert Einstein
JUST BROWSING THE INTERNET AND
FOUND A FEW TERRIFIC QUOTES
"A hundred times every day, I remind myself that my inner and outer life depend on the labors of other men, living and dead, and that I must exert myself in order to give in the same measure as I have received and am still receiving." ~ Albert Einstein
~~~~~
"Labor Day is devoted to no man, living or dead, to no sect, race or nation."
~ Samuel Gompers
~~~~~
"The best way to find yourself is to lose yourself in the service of others."
~ Mahatma Gandhi
~~~~~
"As we celebrate Labor Day, we honor the men and women who fought tirelessly for workers' rights, which are so critical to our strong and successful labor force." ~ Elizabeth Esty
~~~~~
"No work is insignificant. All labor that uplifts humanity has dignity and importance and should be undertaken with painstaking excellence."
~ Martin Luther King, Jr.
JUST BROWSING THE INTERNET AND
FOUND A FEW TERRIFIC QUOTES
"Imagination is everything. It is the preview of life's coming attractions."
~ Albert Einstein
~~~~~
"Learn the rules like a pro, so you can break them like an artist." ~ Pablo Picasso
~~~~~
"You can't use up creativity. The more you use, the more you have."
~ Maya Angelou
~~~~~
"The worst enemy to creativity is self-doubt." ~ Sylvia Plath
~~~~~
"The artist is not a special kind of person; rather each person is a special kind of artist." ~ Ananda Coomaraswamy
JUST BROWSING THE INTERNET AND
FOUND A FEW  TERRIFIC QUOTES
"Don't let what you can't do stop you from doing what you can do."
~ John Wooden
~~~~~
 "It's not what happens to you, but how you react to it that matters." ~ Epictetus
~~~~~
"Never give up on what you really want to do. The person with big dreams is more powerful than one with all the facts. " ~ Albert Einstein
~~~~~
"You're braver than you believe, and stronger than you seem, and smarter than you think." ~ A.A. Milne/Christopher Robin
~~~~~
"It's really cool that everybody's a little bit different, but the same, too."
~ Julia/Sesame Street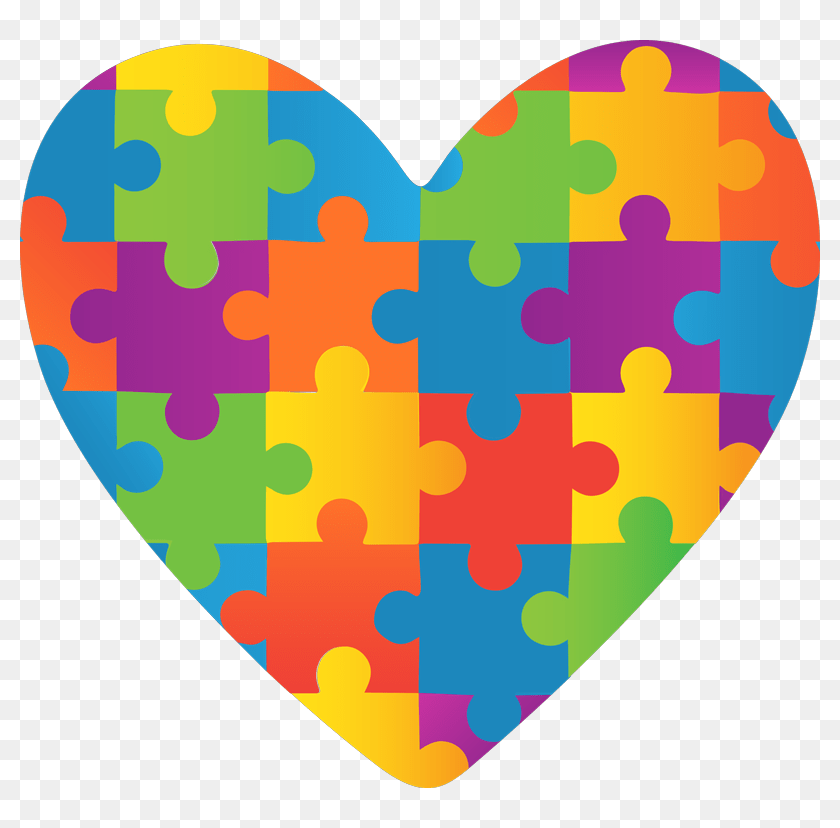 JUST BROWSING THE INTERNET AND FOUND A FEW  TERRIFIC QUOTES
"Attitude is a choice. Happiness is a choice. Optimism is a choice. Kindness is a choice. Giving is a choice. Respect is a choice. Whatever choice you make makes you. Choose wisely." ~ Roy T. Bennett
~~~~~
"Learn from yesterday, live for today, hope for tomorrow. The important thing is not to stop questioning." ~ Albert Einstein
~~~~~
"At the end of the day, let there be no excuses, no explanations, no regrets."
~ Steve Maraboli
~~~~~
"Never take anything for granted." ~ Benjamin Disraeli
~~~~~
"Don't cry because it's over, smile because it happened." ~ Dr. Seuss
JUST BROWSING THE INTERNET AND FOUND A FEW  TERRIFIC QUOTES
"You can always-always-give something, even if it's a simple act of kindness! If everyone were to give in this way and didn't scrimp on kindly words, there would be much more love and justice in the world!" ~ Anne Frank
~~~~~
"You have to be unique, and different, and shine in your own way."
~ Lady Gaga
~~~~~
"Rejoice with your family in the beautiful land of life." ~ Albert Einstein
~~~~~
"To educate a man in mind and not in morals is to educate a menace to society." ~ Theodore Roosevelt
~~~~~
"You can be yourself without pursuing yourself. Have you ever seen a dog chase his own tail? He just runs in circles." ~ Criss Jami
JUST BROWSING THE INTERNET AND FOUND A FEW  TERRIFIC QUOTES
"Do and act on what you believe to be right, and you'll wake up the next morning feeling good about yourself." ~ Janet Reno
~~~~~
"I will always find a way and a way will always find me." ~ Charles F. Glassman
~~~~~
"Using your talent, hobby or profession in a way that makes you contribute with something good to this world is truly the way to go." ~ Simon Zingerman
~~~~~
"Each morning when I open my eyes I say to myself: I, not events, have the power to make me happy or unhappy today. I can choose which it shall be. Yesterday is dead, tomorrow hasn't arrived yet. I have just one day, today, and I'm going to be happy in it." ~ Groucho Marx
~~~~~
"Anyone who has never made a mistake has never tried anything new." ~ Albert Einstein
 JUST BROWSING THE INTERNET AND FOUND A FEW  TERRIFIC QUOTES
"Small business people are people with goals and values that can't be calculated on a profit and loss statement." ~ Linda McMahon
~~~~~
"Let us always meet each other with smile, for the smile is the beginning of love." ~ Mother Teresa
~~~~~
"Always wake up with a smile knowing that today you are going to have fun accomplishing what others are too afraid to do." ~ Mark Cuban
~~~~~
"Try not to become a man of success. Rather become a man of value"
~ Albert Einstein
~~~~~
""It had long since come to my attention that people of accomplishment rarely sat back and let things happen to them. They went out and happened to things." ~ Leonardo da Vinci
Celebrating
National Small Business
Week 2018
JUST BROWSING THE INTERNET AND FOUND A FEW  TERRIFIC QUOTES
"Man can live about forty days without food, about three days without water, about eight minutes without air, but only for one second without hope"
~ Hal Lindsey
~~~~~
"Courage is looking fear right in the eye and saying, "Get the hell out of my way, I've got things to do." ~ Unknown
~~~~~
"I love the man that can smile in trouble, that can gather strength from distress, and grow brave by reflection. 'Tis the business of little minds to shrink, but he whose heart is firm, and whose conscience approves his conduct, will pursue his principles unto death." ~ Thomas Paine
~~~~~
"The quality of strength lined with tenderness is an unbeatable combination, as are intelligence and necessity when unblunted by formal education."
~ Maya Angelou
~~~~~
"If you can't explain it to a six year old, you don't understand it yourself."
~ Albert Einstein
JUST BROWSING THE INTERNET AND FOUND A FEW TERRIFIC QUOTES
"Logic will get you from A to B. Imagination will take you everywhere."
~ Albert Einstein
~~~~~
"There's simply no way you can tell a woman you work with that you disapprove of her relationship with her adult child, no matter how much you think it would be better for him to move out." ~ Mallory Ortberg
~~~~~
"If it's something you can't say in front of your parents then it's probably worth saying." ~  Max Redford
~~~~~
"Your adult kids saying 'I love you' is almost as good as winning the lottery."
~ PurpleClover.com
~~~~~
"It's all about quality of life and finding a happy balance between work and friends and family." ~ Philip Green