You are currently browsing the tag archive for the 'humanity' tag.
JUST BROWSING THE INTERNET AND FOUND A FEW  TERRIFIC QUOTES
"An individual has not started living until he can rise above the narrow confines of his individualistic concerns to the broader concerns of all humanity."
~ Martin Luther King, Jr.
~~~~~
"Every child in America should be acquainted with his own country. He should read books that furnish him with ideas that will be useful to him in life and practice. As soon as he opens his lips, he should rehearse the history of his own country." ~ Noah Webster
~~~~~
"It is time for parents to teach young people early on that in diversity there is beauty and there is strength." ~ Maya Angelou
~~~~~
"We become not a melting pot but a beautiful mosaic. Different people, different beliefs, different yearnings, different hopes, different dreams."
~ Jimmy Carter
~~~~~
"Courage doesn't mean you don't get afraid. Courage means you don't let fear stop you." ~ Bethany Hamilton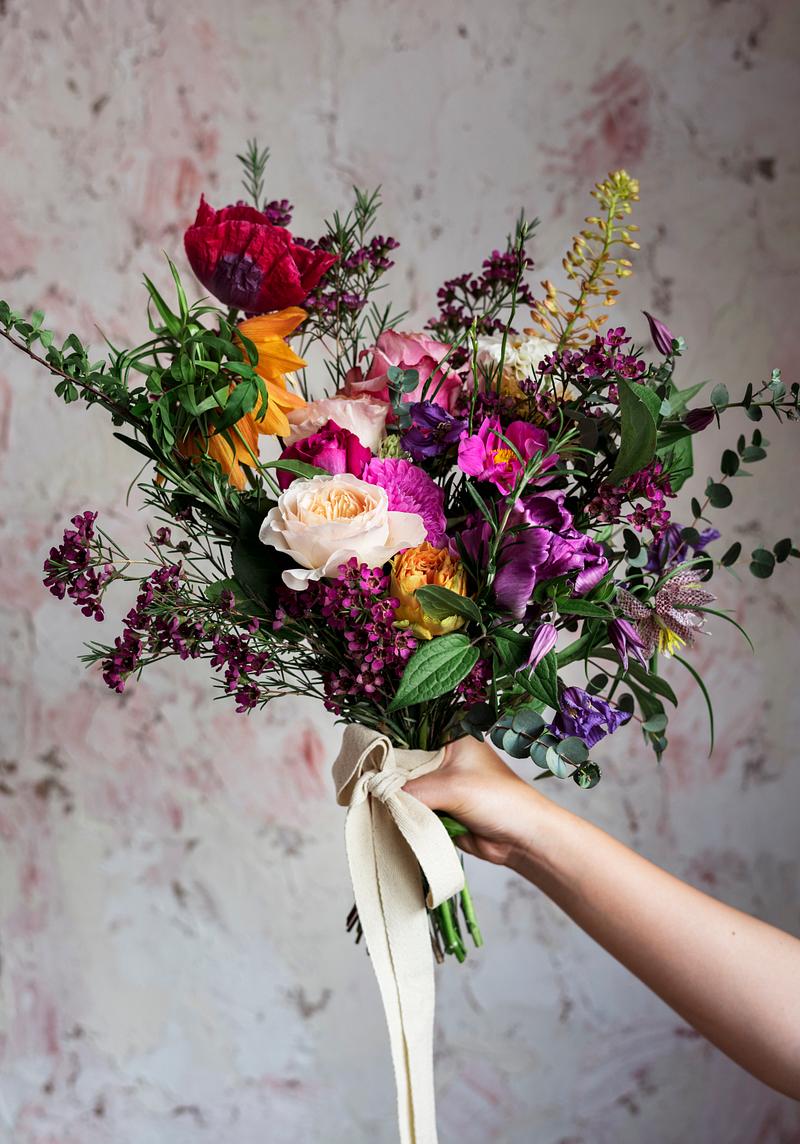 JUST BROWSING THE INTERNET AND FOUND A FEW TERRIFIC QUOTES
"Teach this triple truth to all: A generous heart, kind speech, and a life of service and compassion are the things which renew humanity." — Buddha
~~~~~
"For many Jews, Rosh Hashanah and teshuvah are annual reminders of the possibility to renew relationships with God and with each other."
– Rebecca Missel
~~~~~
"Forgiveness is not always easy. At times, it feels more painful than the wound we suffered, to forgive the one that inflicted it. And yet, there is no peace without forgiveness." — Marianne Williamson
~~~~~
"Blessed are those who can laugh at themselves, for they shall never cease to be amused." — Anonymous
~~~~~
"We must develop and maintain the capacity to forgive. He who is devoid of the power to forgive is devoid of the power to love. There is some good in the worst of us and some evil in the best of us. When we discover this, we are less prone to hate our enemies." — Martin Luther King, Jr.
JUST BROWSING THE INTERNET AND FOUND A FEW TERRIFIC QUOTES
"Declare the past, diagnose the present, foretell the future." ~ Hippocrates
~~~~~
"Looking down the road, space exploration and the benefits it yields – in medicine and information technology – should not be overlooked." ~ Bob Barr
~~~~~
"It is strange that only extraordinary men make the discoveries, which later appear so easy and simple." ~ Georg C. Lichtenberg
~~~~~
"The saddest aspect of life right now is that it gathers knowledge faster than society gathers wisdom." ~ Isaac Asimov
~~~~~
"The greatest achievement of humanity is not its works of art, science, or technology, but the recognition of its own dysfunction." ~ Eckhart Tolle
JUST BROWSING THE INTERNET AND FOUND A FEW TERRIFIC QUOTES
From the ashes a fire shall be woken,
A light from the shadows shall spring;
Renewed shall be blade that was broken,
The crownless again shall be king."
― J.R.R. Tolkien, The Fellowship of the Ring
~~~~~
"One love, one heart, one destiny." ~ Bob Marley
~~~~~
"You may say I'm a dreamer, but I'm not the only one. I hope someday you'll join us. And the world will live as one." ~ John Lennon
~~~~~
"I don't believe an accident of birth makes people sisters or brothers. It makes them siblings, gives them mutuality of parentage. Sisterhood and brotherhood is a condition people have to work at. " ~ Maya Angelou
~~~~~
"Yesterday is not ours to recover, but tomorrow is ours to win or lose."
~ Lyndon B. Johnson
JUST BROWSING THE INTERNET AND FOUND A FEW TERRIFIC QUOTES
"Be soft. Do not let the world make you hard. Do not let pain make you hate. Do not let the bitterness steal your sweetness. Take pride that even though the rest of the world may disagree, you still believe it to be a beautiful place."
~ Iain S. Thomas
~~~~~
"It is time for parents to teach young people early on that in diversity there is beauty and there is strength." ~ Maya Angelou
~~~~~
"Do your little bit of good where you are; it's those little bits of good put together that overwhelm the world." ~ Desmond Tutu
~~~~~
"There is overwhelming evidence that the higher the level of self-esteem, the more likely one will be to treat others with respect, kindness, and generosity."
~ Nathaniel Branden
~~~~~
"Successful people are always looking for opportunities to help others. Unsuccessful people are always asking, 'What's in it for me?'" ~ Brian Tracy
Just browsing the internet and found a few terrific quotes to share
"My mission in life is not merely to survive, but to thrive; and to do so with some passion, some compassion, some humor, and some style." — Maya Angelou
~~~~~
"Compassion is not religious business, it is human business, it is not luxury, it is essential for our own peace and mental stability, it is essential for human survival."
― Dalai Lama
~~~~~
There is no more precious gift you can give someone you love than time. Spend some time with those who matter most to your heart." — Delilah‬
~~~~~
"Renew, release, let go. Yesterday's gone. There's nothing you can do to bring it back. You can't "should've" done something. You can only DO something. Renew yourself. Release that attachment. Today is a new day!"
― Steve Maraboli
~~~~~
"You are never too old to set another goal or to dream a new dream." CS Lewis