You are currently browsing the tag archive for the 'laugh' tag.
JUST BROWSING THE INTERNET AND
FOUND A FEW TERRIFIC QUOTES
"Always laugh when you can; it is cheap medicine. Merriment is a philosophy not well understood. It is the sunny side of existence." ~ Lord Byron
~~~~~
"Come, gentlemen, I hope we shall drink down all unkindness."
~ William Shakespeare
~~~~~
"People of the same trade seldom meet together, even for merriment and diversion, but the conversation ends in a conspiracy against the public, or in some contrivance to raise prices." ~ Adam Smith
~~~~~
"Optimism: That effervescent, blindingly- bright, perky, chipper, twittering quality you want to squash out of annoying people." ~ Richelle E. Goodrich
~~~~~
"Tis not the food, but the content, That makes the table's merriment."
~ Robert Herrick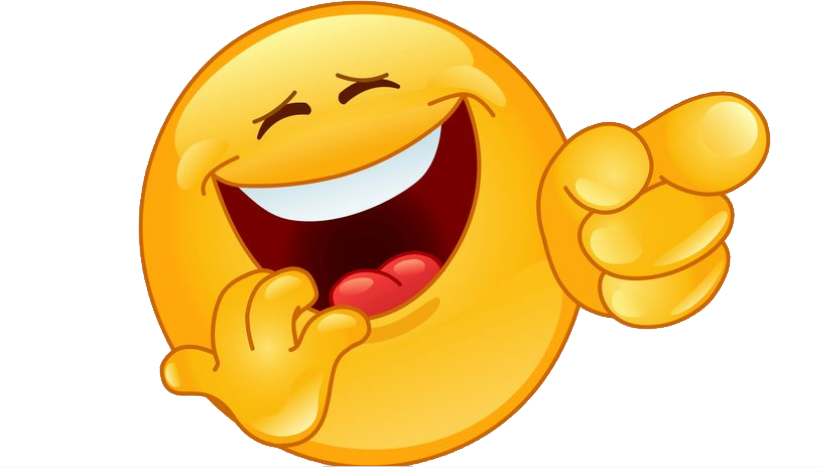 JUST BROWSING THE INTERNET AND FOUND A FEW TERRIFIC QUOTES
"If you want to conquer fear, don't sit home and think about it. Go out and get busy." ~ Dale Carnegie
~~~~~
"Home is not where you live but where they understand you."
~ Christian Morgenstern
~~~~~
"Home is where the heart can laugh without shyness. Home is where the heart's tears can dry at their own pace." ~ Vernon Baker
~~~~~
"Gratitude unlocks the fullness of life. It turns what we have into enough, and more. It turns denial into acceptance, chaos to order, confusion to clarity. It can turn a meal into a feast, a house into a home, a stranger into a friend."
~ Melody Beattie
~~~~~
"A man travels the world over in search of what he needs and returns home to find it." ~ George A. Moore
JUST BROWSING THE INTERNET AND FOUND A FEW TERRIFIC QUOTES
"Teach this triple truth to all: A generous heart, kind speech, and a life of service and compassion are the things which renew humanity." — Buddha
~~~~~
"For many Jews, Rosh Hashanah and teshuvah are annual reminders of the possibility to renew relationships with God and with each other."
– Rebecca Missel
~~~~~
"Forgiveness is not always easy. At times, it feels more painful than the wound we suffered, to forgive the one that inflicted it. And yet, there is no peace without forgiveness." — Marianne Williamson
~~~~~
"Blessed are those who can laugh at themselves, for they shall never cease to be amused." — Anonymous
~~~~~
"We must develop and maintain the capacity to forgive. He who is devoid of the power to forgive is devoid of the power to love. There is some good in the worst of us and some evil in the best of us. When we discover this, we are less prone to hate our enemies." — Martin Luther King, Jr.
JUST BROWSING THE INTERNET AND FOUND A FEW TERRIFIC QUOTES
"Those who love deeply never grow old; they may die of old age, but they die young." ~ Sir Arthur Wing Pinero
~~~~~
"Life is not measured by the number of breaths we take, but by the moments that take our breath away." ~ Maya Angelou
~~~~~
To laugh often and much;
to win the respect of intelligent people and the affection of children;
to earn the appreciation of honest critics and
to endure the betrayal of false friends.
To appreciate beauty;
to find the best in others; to leave the world a bit better whether by a healthy child, a garden patch, or a redeemed social condition;
to know that even one life has breathed easier because you have lived.
This is to have succeeded.
~ Ralph Waldo Emerson
~~~~~
"If all I'm remembered for is being a good basketball player, then I've done a bad job with the rest of my life." ~ Isiah Thomas
~~~~~
"If you can remember me,
I will be with you Today,
Tomorrow and always."
~ Nirav Sanchaniya