You are currently browsing the tag archive for the 'community' tag.
JUST BROWSING THE INTERNET AND
FOUND A FEW  TERRIFIC QUOTES
"A vacation is what you take when you can no longer take what you've been taking." ~ Earl Wilson
~~~~~
"The vacation we often need is freedom from our own mind."
~ Jack Adam Weber
~~~~~
"Work is work, but family is for life. That's what really matters to me."
~ Akshay Kumar
~~~~~
"What is important is family, friends, giving back to your community, and finding meaning in life." ~ Adrian Grenier
~~~~~
"If you knew what I know about the power of giving, you would not let a single meal pass without sharing it in some way." ~ Buddha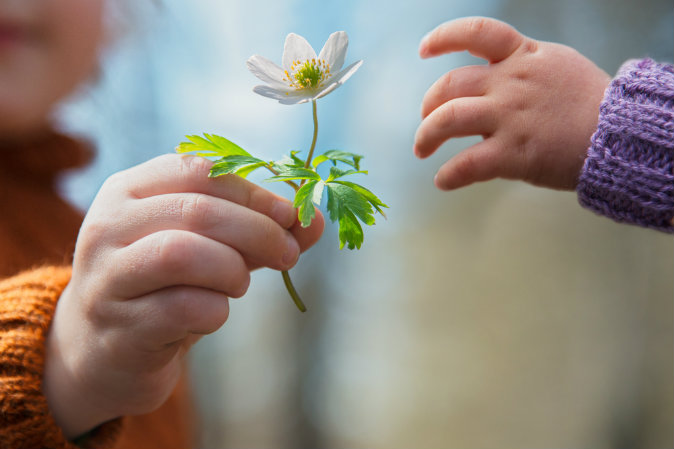 JUST BROWSING THE INTERNET AND FOUND A FEW TERRIFIC QUOTES
"Life is 10% what happens to you and 90% how you react to it."
~ Charles R. Swindoll
~~~~~
"Saving our planet, lifting people out of poverty, advancing economic growth… these are one and the same fight. We must connect the dots between climate change, water scarcity, energy shortages, global health, food security and women's empowerment. Solutions to one problem must be solutions for all."
~ Ban Ki-moon
~~~~~
"Be kind whenever possible. It is always possible." ~ Dalai Lama
~~~~~
"Myths are stories that express meaning, morality or motivation. Whether they are true or not is irrelevant." ~ Michael Shermer
~~~~~
"Every successful individual knows that his or her achievement depends on a community of persons working together." ~ Paul Ryan
I'll be at the first ever kick-off of the Stony Point Community Farmer's Market with more than 20 vendors and lots of merchandise including MY BOOKS. This Saturday, 10-2 at Town Hall on Main Street *just east of Rte 9W
COME VISIT STONY POINT'S
FARMER'S MARKET
Saturday, October 6th @ Town Hall
74 East Main Street    Stony Point, NY 10980

10:00 a.m. – 2:00 p.m.
Vendors include farm stands, homemade soaps and lotions,
books, crafts & more!!
Music and fun activities for children
(Sponsored by the North Rockland Business Alliance)