You are currently browsing the tag archive for the 'Laughter' tag.
JUST BROWSING THE INTERNET AND
FOUND A FEW TERRIFIC QUOTES
"Always laugh when you can, it is cheap medicine." ~ Lord Byron
~~~~~
"One's feelings waste themselves in words; They ought all to be distilled into actions which bring results" ~ Florence Nightingale
~~~~~
"Be careful about reading health books. Some fine day you'll die of a misprint."
~ Markus Herz
~~~~~
"In the words of the philosopher Sceptum, the founder of my profession: am I going to get paid for this?" ~ Terry Pratchett
~~~~~
"To open the majority of peoples' minds to something new is difficult. I always think that, as long as it's funny underneath, then you can argue that a teaspoonful of sugar helps the medicine go down." ~ Jason Gann
JUST BROWSING THE INTERNET AND
FOUND A FEW TERRIFIC QUOTES
"Laughter and tears are both responses to frustration and exhaustion. I myself prefer to laugh, since there is less cleaning do to do afterward." ~ Kurt Vonnegut
~~~~~
"You've done it before and you can do it now. See the positive possibilities. Redirect the substantial energy of your frustration and turn it into positive, effective, unstoppable determination." ~ Ralph Marston
~~~~~
"The feeling of frustration forces some to seek inspiration." ~ Sara Wellington
~~~~~
"Take the high road. No matter how much strife, and consternation, frustration and anger you might be confronted with – don't go to that level." ~ Tim Gunn
~~~~~
"Did you ever notice how difficult it is to argue with someone who is not obsessed with being right?" ~ Wayne Dyer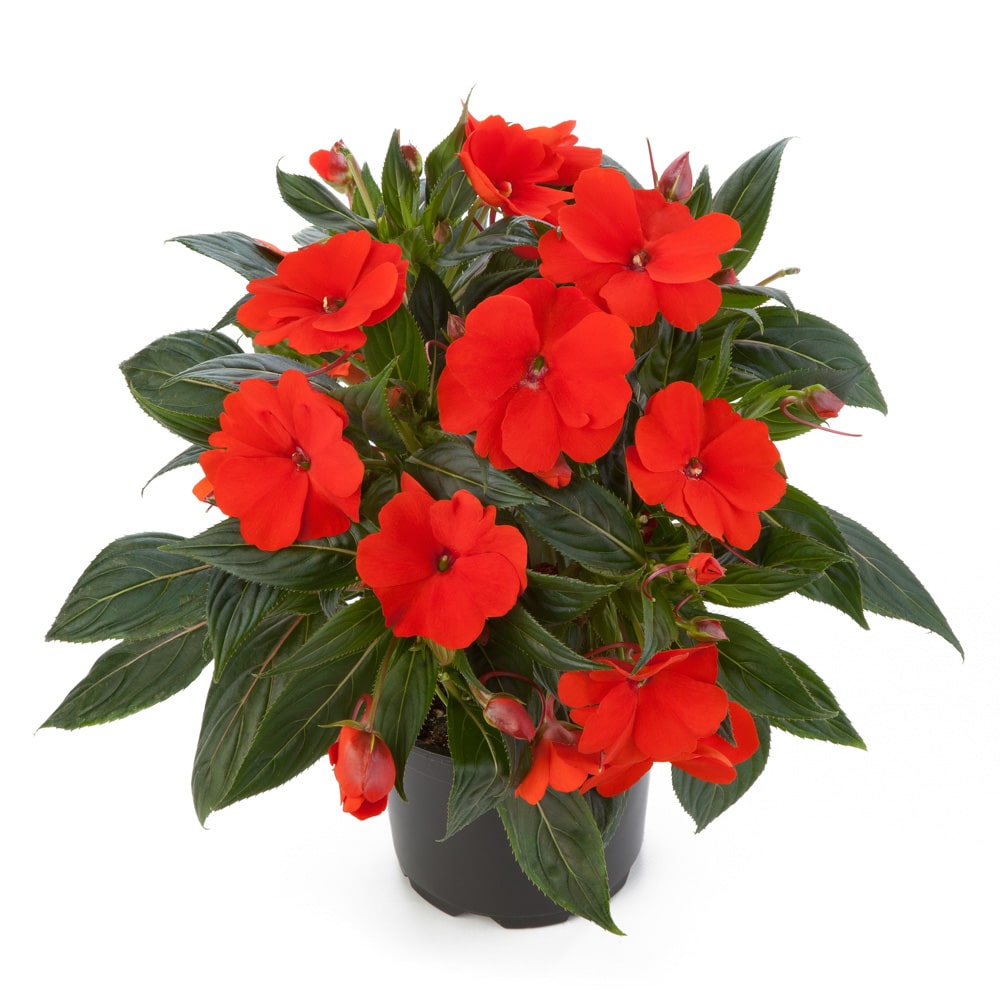 JUST BROWSING THE INTERNET AND
FOUND A FEW  TERRIFIC QUOTES
"What sunshine is to flowers, smiles are to humanity. These are but trifles, to be sure; but scattered along life's pathway, the good they do is inconceivable."
~ Joseph Addison
~~~~~
"The sun,–the bright sun, that brings back, not light alone, but new life, and hope, and freshness to man–burst upon the crowded city in clear and radiant glory. Through costly-coloured glass and paper-mended window, through cathedral dome and rotten crevice, it shed its equal ray." ~ Charles Dickens
~~~~~
"For a dark street, sunshine is most welcome; for a wounded soul, love is most welcome!" ~ Mehmet Murat ildan
~~~~~
"The sun is intelligent because it never rises too early, and wise because it never sets too late." ~ Matshona Dhliwayo
~~~~~
"Life is a mixture of sunshine and rain, teardrops and laughter, pleasure and pain. Just remember, there was never a cloud that the sun couldn't shine through." ~ Anonymous
JUST BROWSING THE INTERNET AND
FOUND A FEW  TERRIFIC QUOTES
"We light candles in testament that faith makes miracles possible."
~ Nachum Braverman
~~~~~
"May your walls know joy, may every room hold laughter, and every window open to great possibility." ~ Mary Anne Radmacher
~~~~~
"It is December, and nobody asked if I was ready." ~ Sarah Kay
~~~~~
"How did it get so late so soon? Its night before its afternoon. December is here before its June. My goodness how the time has flown. How did it get so late so soon?" ~ Dr. Seuss
~~~~~
"There are three stages of man: he believes in Santa Claus; he does not believe in Santa Claus; he is Santa Claus." ~ Bob Phillips
JUST BROWSING THE INTERNET AND
FOUND A FEW  TERRIFIC QUOTES
"These are serious times. However, don't underestimate the power of laughter to help us through." ~ Charles F Glassman
~~~~~
"A lot of times when you go through a very traumatic situation and it's emotionally difficult to deal with you come back spiritually stronger. It changes you in a way." ~ Elvis Stojko
~~~~~
"Luck is a very thin wire between survival and disaster, and not many people can keep their balance on it." ~ Hunter S. Thompson
~~~~~
"With fame, you know, you can read about yourself, somebody else's ideas about you, but what's important is how you feel about yourself – for survival and living day to day with what comes up." ~ Marilyn Monroe
~~~~~
"Sanity is not truth. Sanity is conformity to what is socially expected. Truth is sometimes in conformity, sometimes not." ~ Robert M. Pirsig
JUST BROWSING THE INTERNET AND FOUND A FEW TERRIFIC QUOTES TO SHARE
"True friendship is when you walk into their house and your WiFi connects automatically." ~ Author Unknown
~~~~~
"Every house where love abides
And friendship is a guest,
Is surely home, and home sweet home
For there the heart can rest."
~ Henry Van Dyke
~~~~~
"People who laugh actually live longer than those who don't laugh. Few persons realize that health actually varies according to the amount of laughter." ~ James J. Walsh
~~~~~
"To have once been a criminal is no disgrace. To remain a criminal is the disgrace" ~ Malcolm X
~~~~~
"But,instead of what our imagination makes us suppose and which we worthless try to discover,life gives us something that we could hardly imagine." ~ Marcel Proust
We are all reeling from the loss of comedic great Joan Rivers – she was a lady who used humor as a natural part of life. She even left her funeral wishes with strict instructions that there was to be laughter and fanfare!
She provided us with a lot of laughs and now she is leaving us with another important lesson – to let our loved ones know of our funeral wishes while we still have our say.
It was a long time ago that I decided the most important thing I wanted done on my day when I am "laid to rest", as a matter of fact it was during my own mother's funeral in 1979 that the thought first occurred to me.
R.I.P. Joan Rivers
(1933-2014)