You are currently browsing the tag archive for the 'memories' tag.
JUST BROWSING THE INTERNET AND FOUND A FEW  TERRIFIC QUOTES
"In all of us there is a hunger, marrow deep, to know our heritage – to know who we are and where we came from. Without this enriching knowledge, there is a hollow yearning. No matter what our attainments in life, there is still a vacuum, an emptiness, and the most disquieting loneliness."
~ Alex Haley
~~~~~
"He who has no fools, knaves, or beggars in his family was begot by a flash of lightning." ~ Old English proverb
~~~~~
"When a child walks in the room, your child or anybody else's child, do your eyes light up? That's what they're looking for." ~ Toni Morrison
~~~~~
"The family – that dear octopus from whose tentacles we never quite escape, nor, in our inmost hearts, ever quite wish to." ~Dodie Smith
~~~~~
"We inherit from our ancestors gifts so often taken for granted. Each of us contains within this inheritance of soul. We are links between the ages, containing past and present expectations, sacred memories and future promise." ~ Edward Sellner
JUST BROWSING THE INTERNET AND FOUND A FEW  TERRIFIC QUOTES
"Home is where love resides, memories are created, friends always belong, and laughter never ends!" ~ anonymous
~~~~~
"The strength of a nation derives from the integrity of the home." ~ Confucius
~~~~~
"Love begins by taking care of the closest ones – the ones at home."
~ Mother Teresa
~~~~~
"He is happiest, be he king or peasant, who finds peace in his home."
~ Johann Wolfgang von Goethe
~~~~~
"I love cats because I enjoy my home; and little by little, they become its visible soul." ~ Jean Cocteau
All she could do was sit by his bedside and hold his hand, the doctors said it wouldn't be long. Her gentle friend defied the odds and waited, he waited to give loved ones a chance to be there, he waited… A few squandered the opportunity to say goodbye while others gathered around to let him know they cared.
She spent days and nights at his hospital bedside and never let him wake to be alone. He knew that he could always rely on her friendship, he could see her generous soul and he took comfort in that. He held her hand and through pain filled lips he let her know what her friendship meant to him, he spoke of the joy she brought him.
And it was while his hand was in hers that he gave a smile and drew his last breath. Once again this woman was his friend as she made sure that his final wishes were followed. She shouldered the responsibility because he knew he could count on her.
It was just a shovelful of dirt she dropped onto his coffin, the final act of what she could do for him, something he could never repay. Then she went home to begin her mourning taking with her sweet memories of a very special friendship and knowing that life goes on even through the tears.
A man's first death is inevitable —
the second, being forgotten, should never come to be.
I know that she will never let that happen.
JUST BROWSING THE INTERNET AND FOUND A FEW TERRIFIC QUOTES
"Memories are like a garden. Regularly tend the pleasant blossoms and remove the invasive weeds." ~ Linda Fifer Ralphs
~~~~~
"Sometimes you will never know the value of something, until it becomes a memory." ~ Dr. Seuss
~~~~~
"I think you remember everything … you just can't bring it to mind all the time." ~ Edward Albee
~~~~~
"It takes a minute to find a special person, an hour to appreciate them, and a day to love them, but it takes an entire lifetime to forget them." ~ Anonymous
~~~~~
"Every time you smile at someone, it is an action of love, a gift to that person, a beautiful thing." ~ Mother Theresa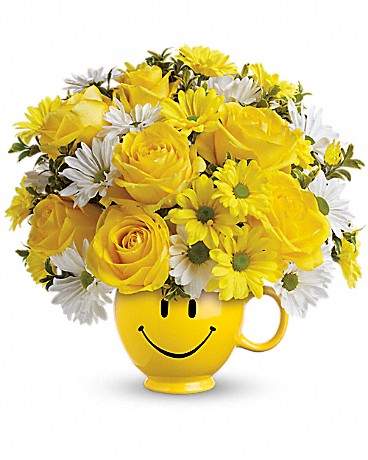 JUST BROWSING THE INTERNET AND FOUND A FEW TERRIFIC QUOTES
"There are memories that time does not erase… Forever does not make loss forgettable, only bearable."~ Cassandra Clare, City of Heavenly Fire
~~~~~
"The ultimate test of man's conscience may be his willingness to sacrifice something today for future generations whose words of thanks will not be heard." ~ Gaylord Nelson
~~~~~
"Selflessness is humility. Humility and freedom go hand in hand. Only a humble person can be free." ~ Jeff Wilson
~~~~~
"No matter who we are, no matter how successful, no matter what our situation, compassion is something we all need to receive and give." ~ Catherine Pulsifer
~~~~~
"Never ruin an apology with an excuse." ~ Kimberly Johnson